Municipality

Managed IT, Cyber Security and Phone Systems for Municipalities.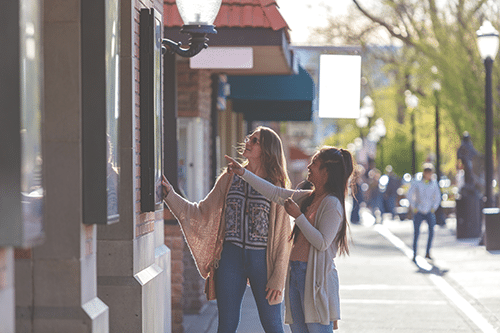 Managed IT Services for Municipalities
We understand the pressing needs of municipalities and are dedicated to providing inclusive solutions that simplify IT. Our team has extensive experience in handling sensitive data, complex networks, and regulatory compliance, which means you can have peace of mind knowing that capable hands are addressing your concerns. When it comes to comprehensive, reliable, and secure municipal IT solutions, don't hesitate to contact NSG today!
Focus on your community,  we'll take care of IT.
We guide you through developing a technology plan that helps you reach your goals, meets all government regulations, and works seamlessly to provide a more enjoyable and productive working environment for your staff. This, in turn, allows you to provide an outstanding place for your citizens to prosper. 
As a municipality, ensuring compliance with various regulations and standards can be overwhelming. At NSG, we understand the importance of meeting these requirements and make sure that our solutions are designed to meet all necessary standards. We know that without proper guidance, maintaining compliance can lead to potential security and data privacy issues, which can be challenging for you. That's why we offer top-notch solutions to help municipalities stay secure and compliant while serving their communities. Our team is always ready to help.
We're here to help.
Our custom solutions are tailored to your needs, whether you're a municipality or a government entity. Our team will help provide a secure, reliable, and supported IT environment. We assist you in remaining compliant with ever-changing regulations while also achieving efficiencies as you move forward. As a municipality, serving your community is your top priority. Downtime is not an option when people are counting on you for essential services. Our team of experts understands the critical nature of your work and invests resources in keeping up with the latest technology and regulatory practices.