IT Support You Can Trust
Stress-Free IT Support that takes care of your Computers and Phones
Have you been frustrated by IT Support who:
Don't Communicate with you?
We Don't Just Care About Technology.
We Care About You and Your Results.
IT Support That You Can Trust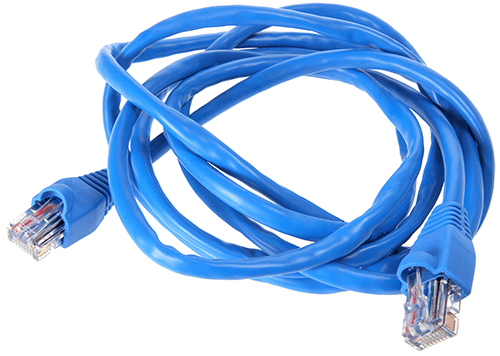 Save Time and Money
You will have a proven IT plan in place. Say goodbye to downtime – unpredictable costs – IT "fixes" that don't last.
A Partner that Cares
Our goal is to see you succeed not finds ways to shift blame. We find solutions to the IT challenges your organization faces.
PCs and Phones that Work
Technology should not slow you down.  Your staff will love being in an environment that makes working easier not harder.
How it Works
You can have peace of mind!
2. Strategic Plan
We design a plan based on your needs
Stop stressing about technology and gain some momentum!

At Network Services Group we know you are the kind of person who wants their organization to be successful. In order to gain success, you need IT Support you can trust.
The problem is so often working with IT Support is hard which makes you feel frustrated.  We believe every organization desires a partner that cares.  We understand how challenging technology can be. That's why our team delivers IT Support that helps hundreds of organizations gain the IT Results the deserve every month. Here's how it works, book a call with one of our account reps, review your plan with our team, and achieve great results.  So, book a call today, you can stop the frustration you have and gain peace of mind that your organization is doing it right.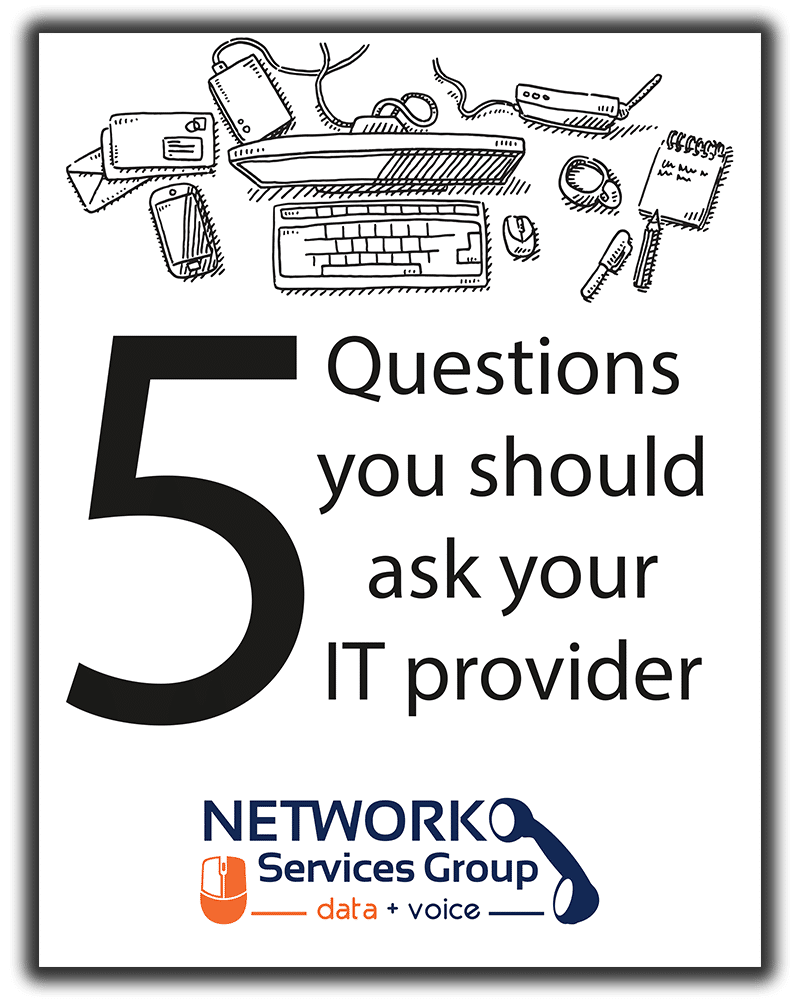 5 Questions you should ask your IT provider
This guide gives you the most important questions to ask when you evaluative a new Tech Support Provider. You won't believe how much value we packed into this FREE PDF for business leaders.
I'm just really enjoying the move — ESPECIALLY after the fiasco I've had for the last 2 1/2 years with our former IT company. This is a breath of fresh air.  Thank you ALL so very much!!!
NSG did an amazing job!  Your staff is knowledgeable, professional, proficient, and patient.  I am so grateful to have you all on our team.
NSG ALWAYS, without fail, finds a solution to every problem I have brought to the table.  You are a huge asset to the company.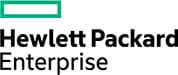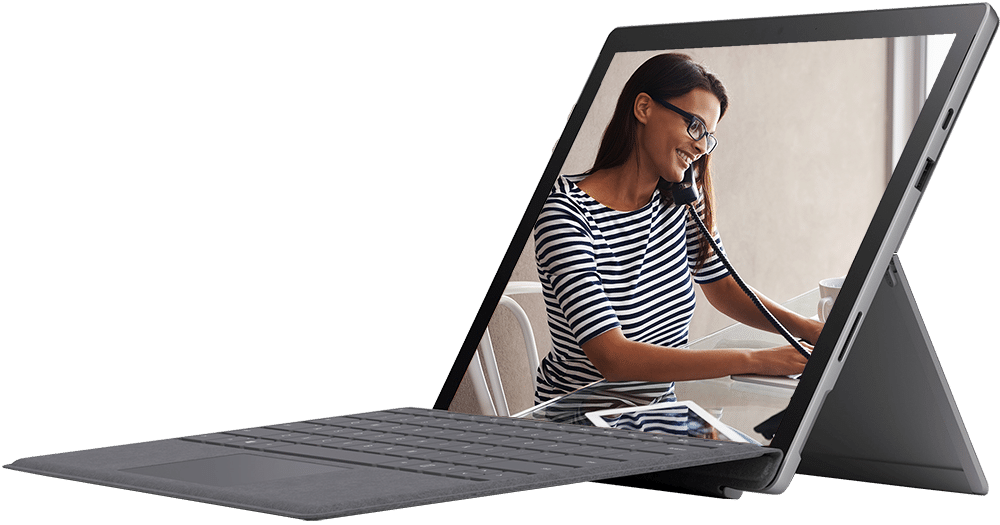 How will your team benefit from great IT Support?
If each person on your team isn't focusing on your organization's mission, you're wasting money. Network Services Group's team will allow your staff to focus and remove technology frustration.
Here's how it works: Network Serves Group's On-boarding team will guide you through the process of forming a partnership with us. During the on-boarding, we will learn about your organization while taking care not to make any changes that cause disruption. After gaining insight about your organization we can begin to apply a proven framework that has helped hundreds of organizations achieve great results.
You'll then have an IT Support Team by your side so that your staff can focus on your organization's important mission.
Schedule a Consultation
A Great Place to Start