Technology That Really Works
IT Support that helps you take care of your Computers and Telephones
Get Started
Business owners get frustrated when computers and phones don't work right. So we created a simple process that keeps them working, giving you peace of mind.
Computer and Telephone Networks that Work
Dealing with technology in business can be like living with Dr. Jekyll and Mr. Hyde. One minute you have a friend, the next a foe. This causes many to scramble; feverishly searching for the solution while others cower in hiding waiting for the crisis to pass.
We know how confusing I.T. and telephone networks can be and have helped hundreds of companies confidently create a reliable network that works for their company.
A reliable network protects your data, empowers your employees (and keeps them happy), and gives you greater confidence knowing you're heading in the right direction.
You'll either embrace technology or be shackled by it. With the rapid pace of change, to stay where you are is to fall further behind.
Many people are held hostage by uncertainty. Fear of making the wrong decision causes them to make no decision at all. They wake up each morning facing a decision they should have made yesterday.
We'll walk with you through your custom Road Map designed to eliminate confusion, increase confidence and ensure your business is fully protected. By following this process, you can stay focused on growing your business knowing your right where you need to be.
Whether you're team is small or you have thousands of staff, you need to harness technology and use to reach your goals. The Technology Road Map is a process that creates a reliable network to take you where you want to go.
When you're ready to map out your journey and lead your company to a more profitable future, let's sit down and talk. We'd love to help you get to where you are going.
"Making NSG a business partner has proven to be one of the best decisions we have made."
T. Johnston
Business Administrator
"I have recommended Network Data Services to other companies because of their dependability and knowing you have the 'Network Guys' at your fingertips… I trust them."
P. Gladden
General Contractor CEO
"Since implementing NSG's solution the system has run flawlessly and our employees have not had any IT related issues."
R. Callahan
Real Estate Property Management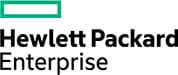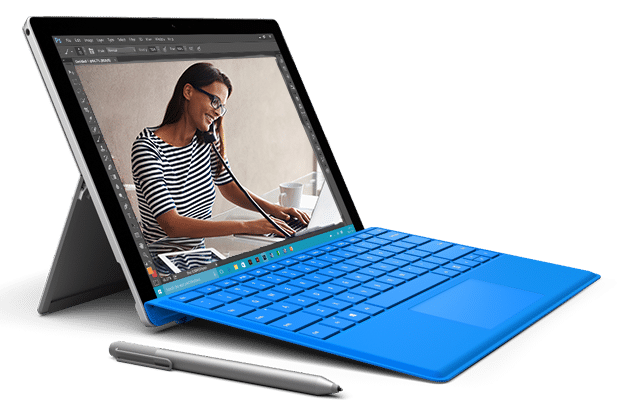 Experience the pleasure of an IT and Telephone Network that Works for You.
OneCall gives you Unlimited remote and on-site service around the clock for your entire network.
Say "Goodbye" to the frustration, wasted time and lost productivity caused by IT and Telephone networks that don't work, and
Say "Hello" to Unlimited 24/7 expert support (remote & onsite), and OneCall access (by phone or chat) to a local expert who can resolve any issue you have.
If you're ready to experience an IT and Telephone Network that Works for You,
It's a free, no obligation appointment