Cyber Security
Ensure the security of your network and digital assets with proactive Cyber Security Solutions.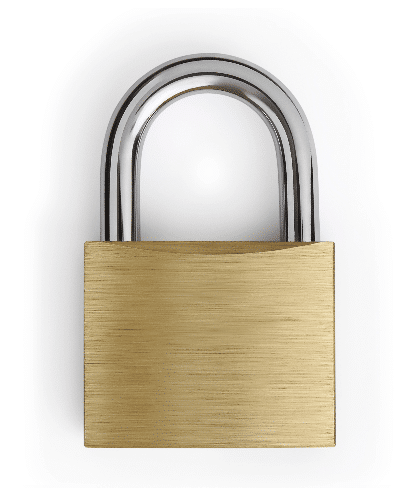 NSG Cyber Security
We provide the people, processes, and technology to manage risk, and detect and respond to any threats – in better, faster, more scalable, and more cost-effective ways than traditional in-house solutions.
You don't have to stress about audits!
NSG assists our clients in developing successful security programs by understanding their current security posture and identifying how to reach their goals throughout the cybersecurity lifecycle.
As always, the NSG technician was quick, kind, and helpful!
I love your team! Everyone is patient and helpful when I need to call. Thanks for being awesome!
All interactions with anyone have been outstanding! Very kind, prompt, and helpful!
NIST
National Institute of Standards and Technology
GLBA
The Gramm-Leach-Bliley Act
HIPAA
Health Insurance Portability and Accountability Act
FTC
Federal Trade Commission
CMMC
Cybersecurity Maturity Model Certification
Cyber Security Tools & Services
Network SIEM Monitoring:
Combining security information management (SIM) and security event management (SEM), security information and event management (SIEM) offer real-time monitoring and analysis of events as well as tracking and logging of security data for compliance or auditing purposes. SIEM is a security solution that helps organizations recognize potential security threats and vulnerabilities before they have a chance to disrupt business operations.
Vulnerability Scanning
Vulnerability scanning lets you proactively close gaps and maintains strong security for your systems, data, employees, and customers. Data breaches are often the result of unpatched vulnerabilities. As threats increase, detecting and identifying vulnerabilities before cybercriminals exploit them helps to remove that attack vector.
NSG Cybersecurity Education Program:
The highest risk in an organization is the people using the organization's systems. Access is non-public information may be controlled, but it only takes one user to make a mistake with an email link or attachment. Simulated real-life examples of a phishing scam are used to test users' recognition and response to the email. Results are documented, allowing for tracking of the effectiveness of the testing. Education for users will reinforce best practices working with email and is provided as video training.
Penetration Testing:
NSG has partnered with a world-class security firm to provide independent penetration testing. External penetration testing of your public internet will identify security flaws within your external network environment. Internal penetration testing connects to your internal network to discover security vulnerabilities present within the internal network environment. Penetration testing helps organizations solve the ongoing challenge of meeting compliance requirements and achieving security best practices to meet their needs.
Cybersecurity Consulting:
Cybersecurity consulting uses practices to secure private data from unauthorized access and alteration during storage or transmission. We create a proactive documented program that protects your information's confidentiality, integrity, and availability. The program is built to protect private data from misuse, disclosure, destruction, modification, and disruption. Elements of the program include IT strategic planning, risk assessments, policies, supporting standards, Business Continuity Plans, Incident Response Plans, and program testing to meet compliance with NIST, GLBA, HIPAA, FTC, and CMMC.
Get Enhanced Cybersecurity & Training
Actively protect your organization, secure your data, and provide ongoing training.