Connect to a Technician through QuickSupport
How to connect:
Speak to one of our IT Technicians team (501-758-6058).
Click the download link below that corresponds to your operating system.
Run the QuickSupport software.
Give the 9-digit ID (shown to the right) to our technician.
Our IT Technician will be viewing your computer within seconds, fully prepared to address any computer issues that have arisen.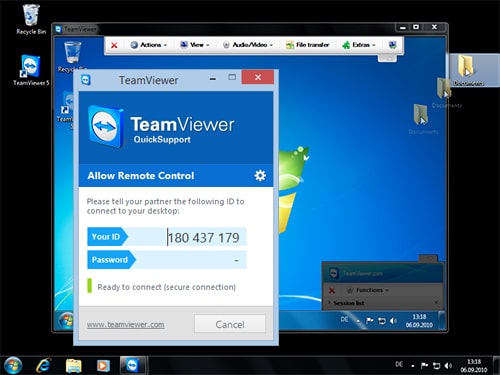 Need immediate assistance?
Send us an email or call us at 501-758-6058.